Shop By
Shopping Options
Category

Price

Animal-lovers we need your help!
Hull's RSPCA rescue centre is under threat of closure and needs to raise £1m to rebuild their facilities. Money donated to 'RSPCA' only goes to the national charity, which means local self-funded centres like the one in Hull receive very little help.
To help them raise the much needed funds, we have created a range of products specifically for animal-lovers. For each item sold, we will make a doncation the centre to enable them to continue their amazing work of helping animals in need.
Charity Animal Stamps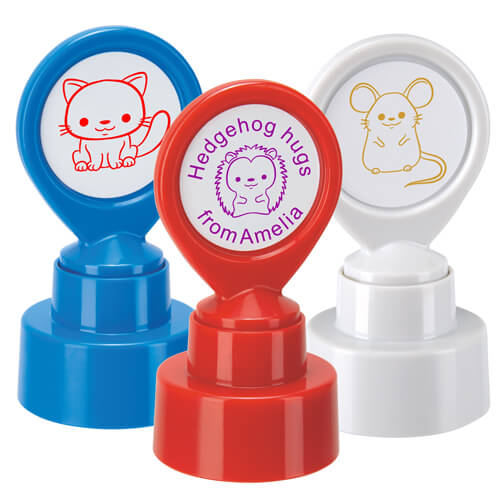 Fluffy little critters in the form of custom rubber stamps - what's not to love?!
Personalised Charity Mugs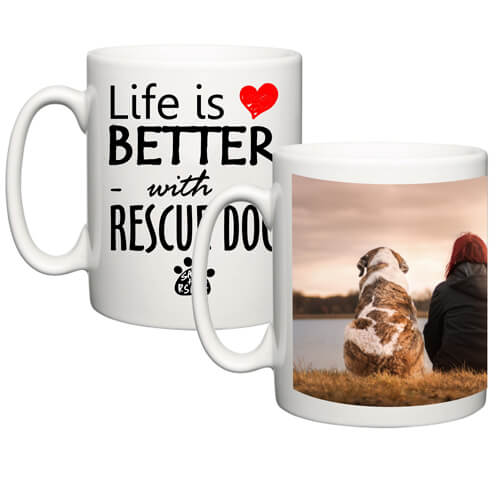 The perfect gift for any animal lover!  Choose between a personalised message mug or a photo upload mug - all designed online...quick and simple!
Personalised Charity Coasters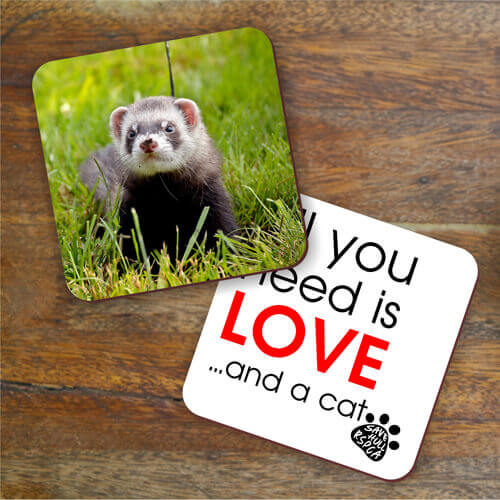 Brighten up your office desk or add a bit of fun to your coffee table with these custom drinks coasters
Learn More.
To find out more about Hull's RSPCA animal rescue centre and the work they do, please visit their website