Stamps Helping You Through Lockdown
Posted on 1st August 2020 by Get Set Stamps.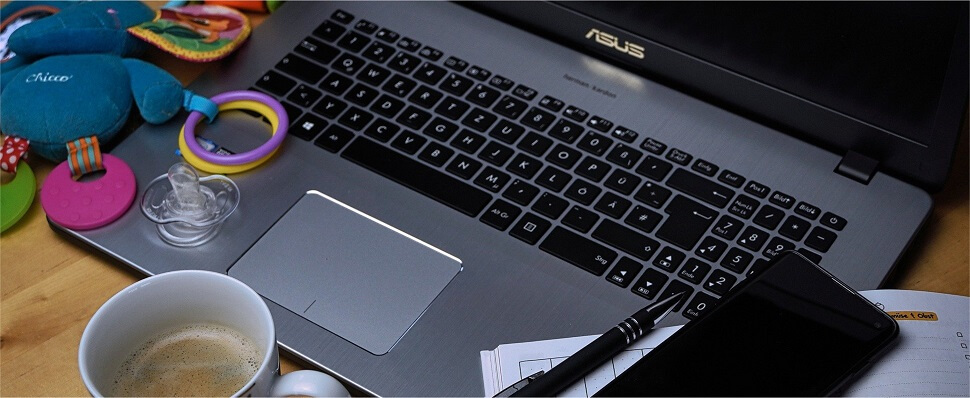 Since lockdown started back in March, due to the COVID-19 pandemic, we have noticed new trends emerging in the world of rubber stamps. As people have become more aware of the potential of spreading germs and had to get used to a new way of live, 4 of our product ranges have proven popular in helping people cope through the "new normal".
---
COLOP Microban Antibacterial Custom Rubber Stamps
Office stationery is often handled by multiple people daily, causing cross contamination of germs. The COLOP Microban custom rubber stamp range has an antibacterial solution added to the main touch points of the stamps during the manufacturing process. This solution inhibits the growth of germs and harmful bacteria, and because it's added at the point of manufacturing, it will not wash off or wear away – keeping users protected for the lifetime of the stamp.
These stamps are perfect for home and office use, and also areas where reducing the risk of cross contamination is of high importance.
To learn more, take a look at our earlier blog about how COLOP MIcroban stamps can be used in the medical sector.
COLOP Protect Kids Stamp
The World Health Organisation (WHO), have advised that washing your hands thoroughly with soap and water is the best way to combat the spread of germs, but how do we make this lesson fun for children?
COLOP have produced the Protect Kids Stamp to combat this challenge!
Simply stamp the child's hand to pass on a "germ" and encourage them to wash their hands throughout the day. With each wash the impression will fade and by bedtime, your child should be germ free.
Mini Mobile Stamps
As lockdown restrictions start to ease, the need for contact tracing when eating out, visiting hairdressers, or other establishments, is becoming common practice. Mobile stamps such as the COLOP Stamp Mouse, COLOP Pocket Stamp and COLOP Pen Stamp are perfect for filling in such forms. With the ability to customise these stamps with your own contact details it speeds up form filling, and because the stamps are small and compact, they fit into bags, pockets, or purses with ease.
See below the products in our mobile stamp range.
COLOP e-mark
As more and more people get used to working from home, dealing with paperwork can leave your home office looking cluttered and unorganised. In normal circumstances you might have multiple stamps on your desk to help keep things organised, but at home with limited space, an assortment of rubber stamps might not be possible.
The COLOP e-mark is the world's first app-operated, full colour, mobile printer. With the use of an app on your mobile device, you can print anything anywhere! From logos, to text, images, and even live functions such as sequential numbers, live times and dates, and QR and barcodes – this really is the ultimate mobile printer.
This handheld mobile printer has the ability to store multiple impressions, taking up much less room than an average office stamp collection.
---
The "New Normal"
Times are changing, and in the current climate nothing is certain, but whatever the new "normal" is, there will always be a rubber stamp to help you adapt!
If you'd like more information about any of the products mentioned above or need help finding the right stamp for the job, please get in touch.