Get Set Stamps Blog
UV Inks - a new tool to train Emergency Services about avoiding the risk of toxic chemicals and liquids.
Posted on 9th May 2018 by Get Set Stamps.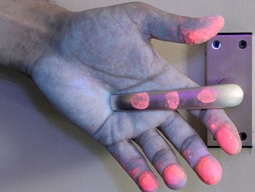 The recent media coverage of the alleged Russian spy and his daughter poisoned by a nerve agent in the UK has highlighted how vulnerable we are as a nation to such threats. With this in mind there are a number of ways our emergency services, and also business in general could benefit from more staff awareness of the unintentional spread of toxic substances
---
Custom Rubber Stamps for the Medical Sector
Posted on 30th January 2019 by Get Set Stamps.

A typical working day in a hospital includes rushing up and down the halls, dealing with patients, and referring patients to other departments and hospitals. During the course of the day you touch multiple items, from doors to rubber stamps and everything in between.
---
How to make your business more eco-friendly
Posted on 6th February 2019 by Get Set Stamps.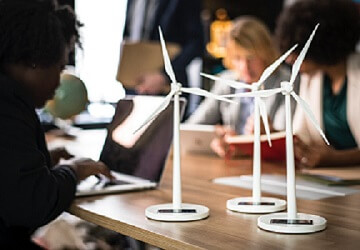 Incorporating environment-friendly practices into business models is becoming the norm in most modern organisations. Not only does it contribute significantly to the global ambition of achieving a greener and cleaner planet, but it also helps to enhance a company's bottom line.
---
Planning your Wedding on a Budget
Posted on 15th February 2019 by Get Set Stamps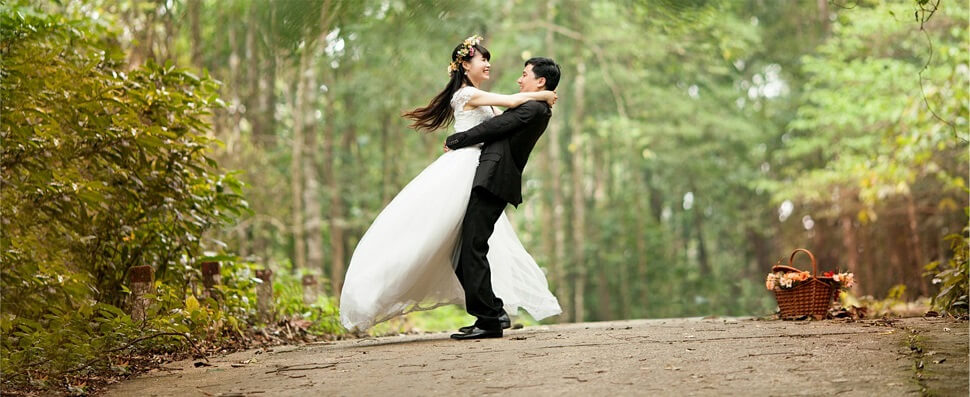 You have found the love of your life. They complement you in every way and the next phase in the relationship is getting married. The preparation of a wedding day can bring too much excitement to a point of overspending.
---
Creating Repeat Business
Posted on 5th March 2019 by Get Set Stamps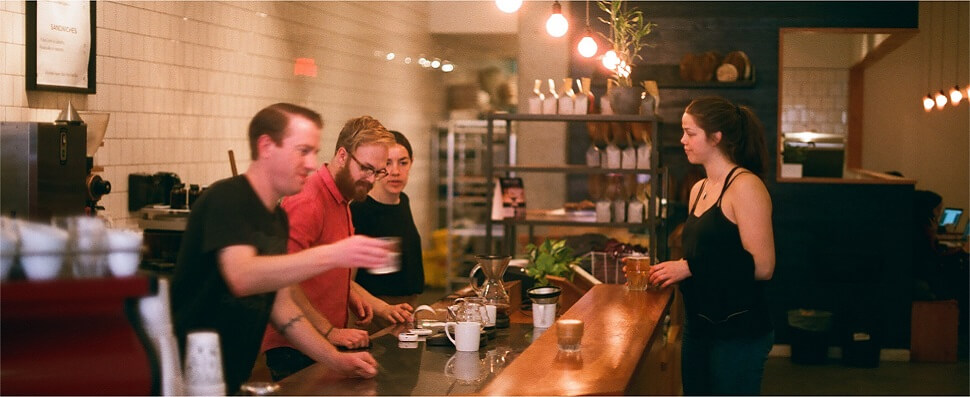 Do you know that it is much easier and more cost efficient for your business to sell to a returning client than to locate a new one? According to marketing metrics, a small business is 50% more likely to sell to existing clients than to new ones.
---
How to Reduce the Risk of ID Theft
Posted on 29th July 2019 by Get Set Stamps
In the modern interconnected world, the threat of identity continues to get bigger. This is where someone acquires your personal details and uses them to pose as you.
---