Whether you're a casual crafter or a professional creator, our crafting rubber stamps from the COLOP Arts & Craft range, are perfect for any creative project.
Art & Craft Stamps by Brand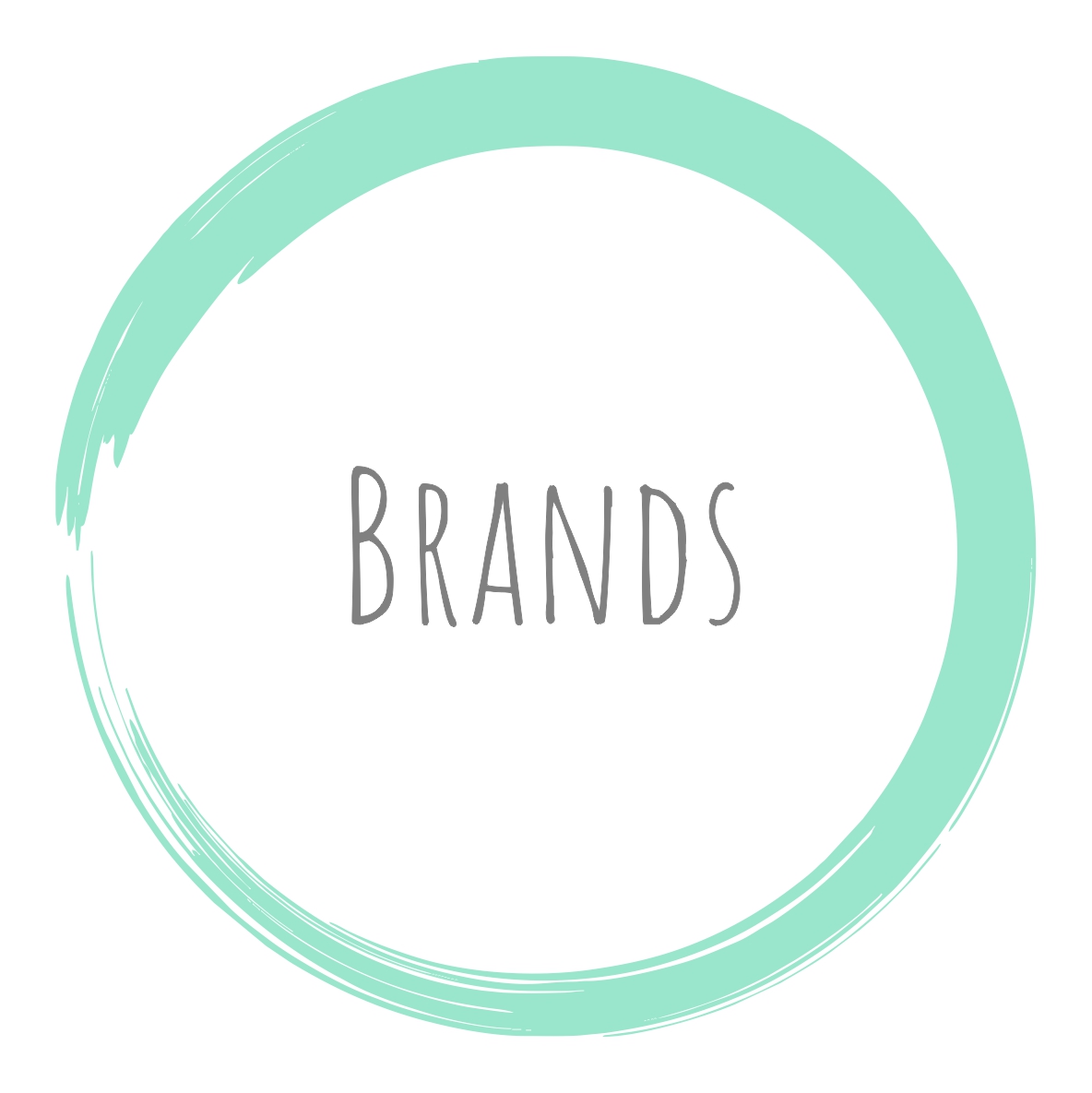 Discover the top brands from COLOP Arts & Crafts.
Art & Craft Stamps by Occasion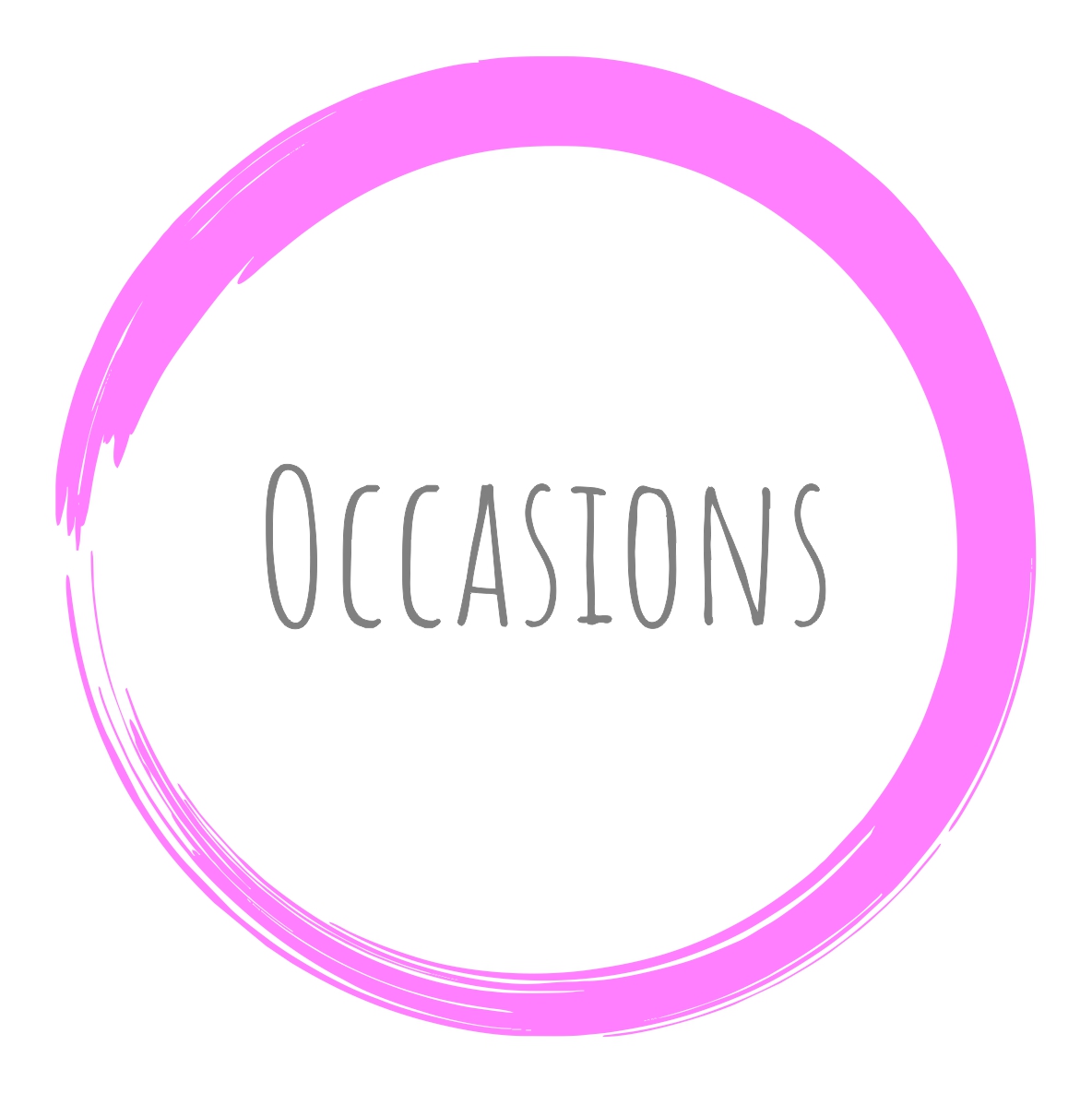 Find the perfect rubber stamp for every occasion.
Pads & Inks for Crafting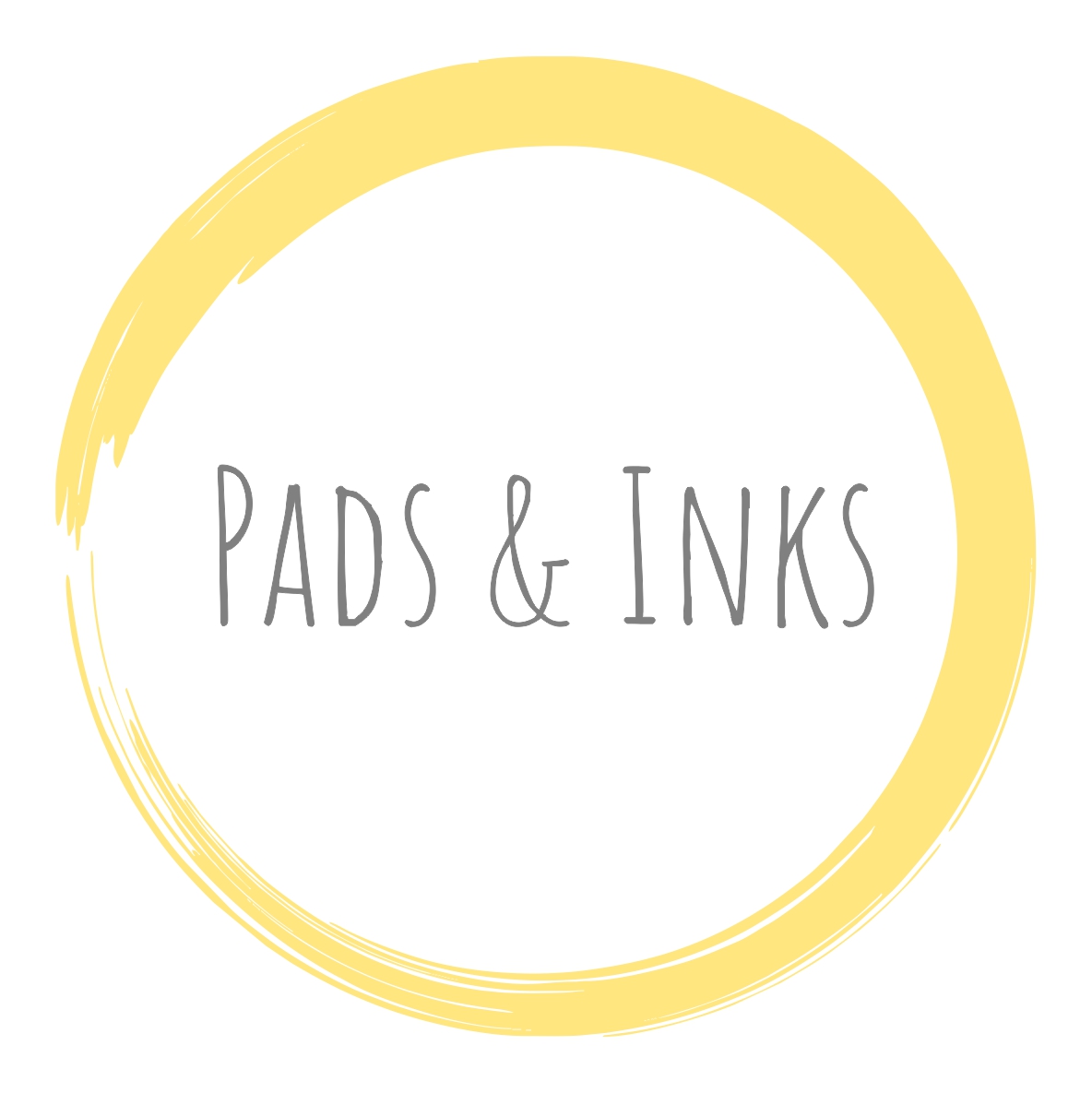 Add some colour to your craft projects.
Can't find what you're looking for?
Don't worry, we have more items available in our warehouse, simply call us on 0121 622 8901 or e-mail us with your requirements and we'll help you find the stamp you need!