Shop By
Shopping Options
Category

Price
The most advanced products in stamping technology.
REINER Electronic Stamps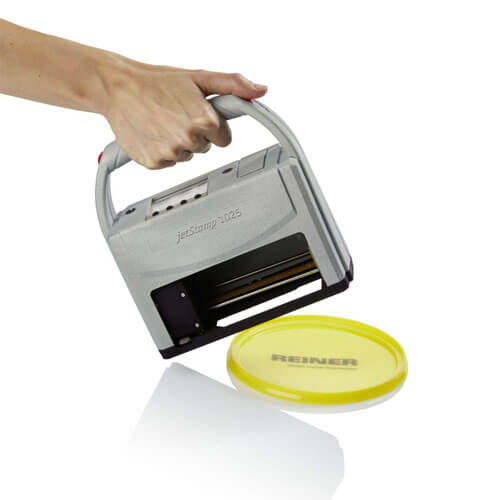 REINER technology allows you to print directly, quick and accurate data, onto many substrate including uneven, rough, absorbent or non-absorbent surfaces.
COLOP e-mark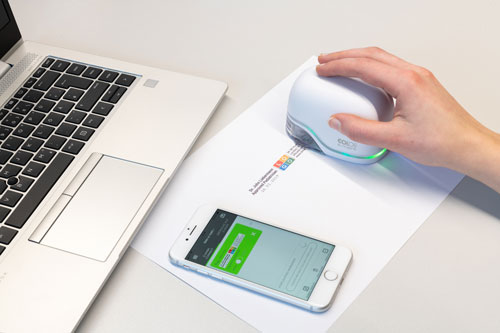 Create, change and transfer full colour imprints easily on the e-mark and mark wherever, whenever and however you want.