Our electronic marking devices open a whole new world of printing opportunities.
Limiting yourself to printing onto flat smooth surfaces is a thing of the past.
From barcodes to sequential numbering, live dates and times, logos, text, and images – you can print onto almost any surface with the right handheld printer!
REINER Electronic Stamps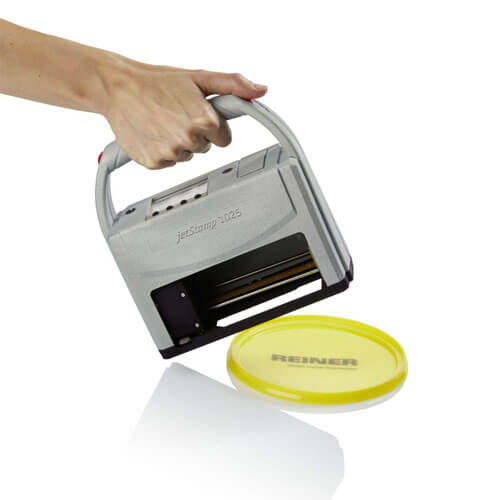 REINER technology allows you to print directly, quick and accurate data, onto many substrate, including uneven, rough, absorbent or non-absorbent surfaces.
COLOP e-mark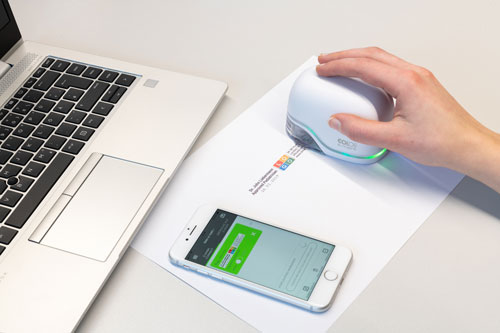 Create, change, and transfer full colour imprints easily on the e-mark and mark wherever, whenever and however you want.
Free Demonstrations!
Not sure which device is best for you? Want to see our printers in action? Or maybe you just want some one-to-one training?
Book your free, no obligation demonstration with us today on 0121 622 8901 or e-mail us we will help you find the right device for you.