Stamps that stay cleaner for longer
Rubber stamps can be handled by many different people throughout the day. Multiple handling can present a risk in terms of cross-contamination of harmful bacteria.
COLOP Microban® antibacterial stamps inhibit the growth of bacteria on the stamp's surfaces by up to 99%. Built in during the point of manufacture, the Microban® protection will last for the expected lifetime of the stamp and will not wash off or wear away.
The image below shows the difference in bacterial growth between an unprotected and a protected surface using Microban® technology.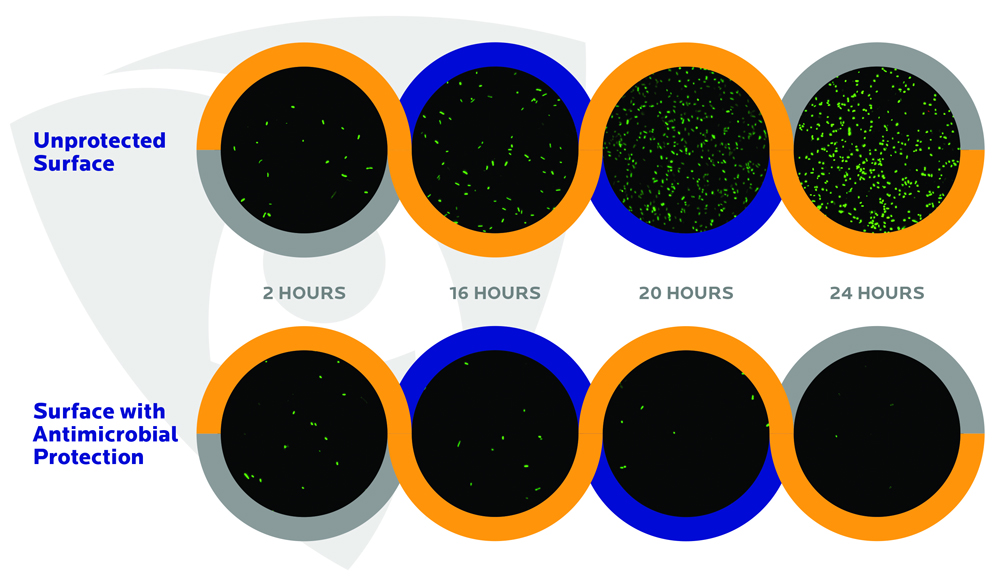 Learn more about our COLOP Microban antibacterial custom stamps
Why choose Microban?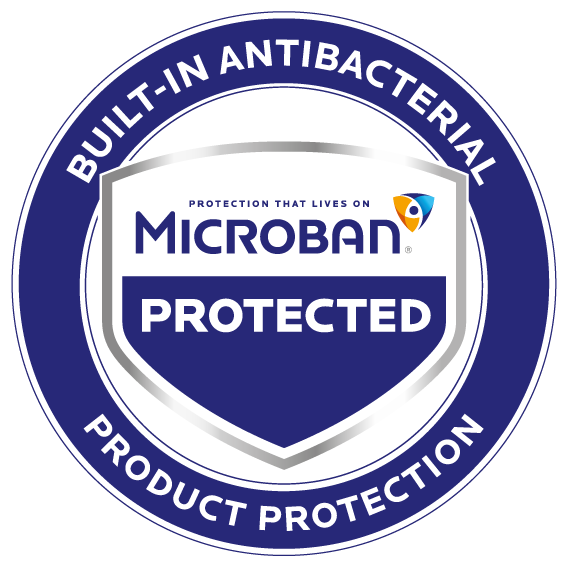 Find out how Microban antibacterial technology works to keep you protected for longer.
---
Stamps for the NHS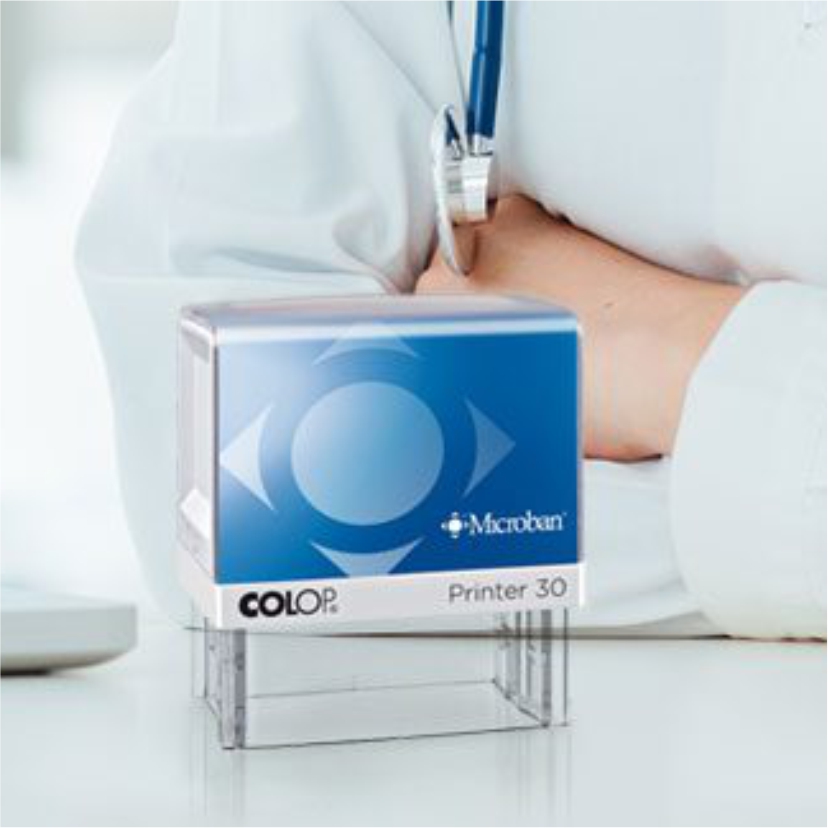 Find out how COLOP Microban stamps can be used in the health sector to reduce the risk of cross-contamination.
---