Woodies

Pick up.  Stamp.  Enjoy!
Let our Woodies range prepare you for every occasion, from birthdays to love and everything in between - perfect for crafting enthusiasts, creative professionals and casual crafters alike.
These small wooden rubber stamps will make any creative heart jump for joy!
Baby Collection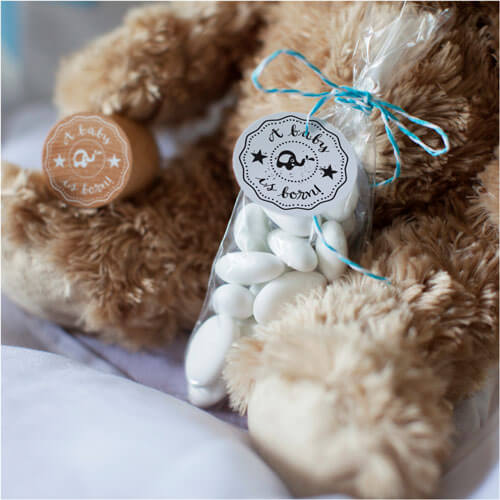 Welcome to the world little one!
Christmas Collection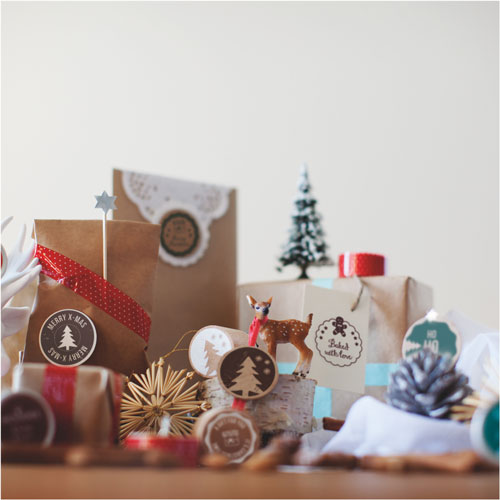 Time for baking, crafting and gift-giving!
Ex Libris Collection For book worms and casual readers!
Handmade Collection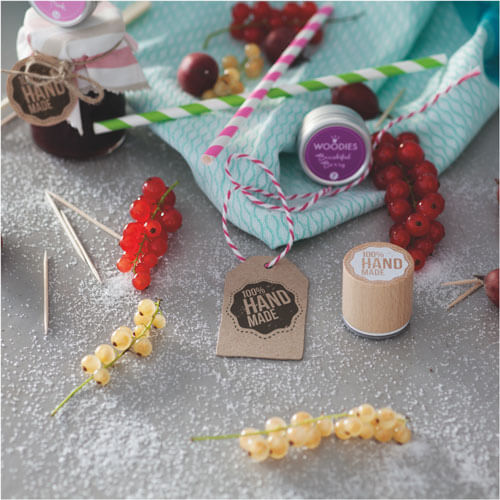 Careful, loving craftsmanship with a personal touch!
Invitation Collection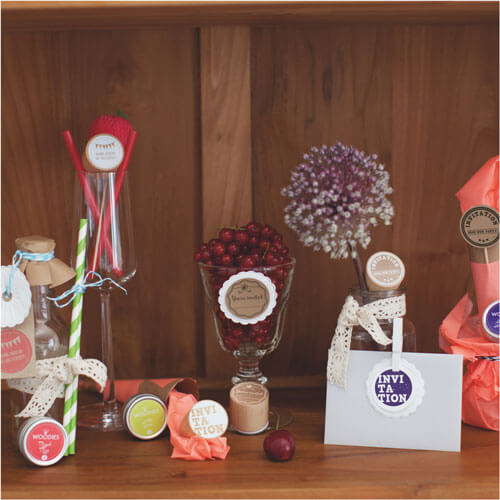 Personal invitations from the heart!
London Collection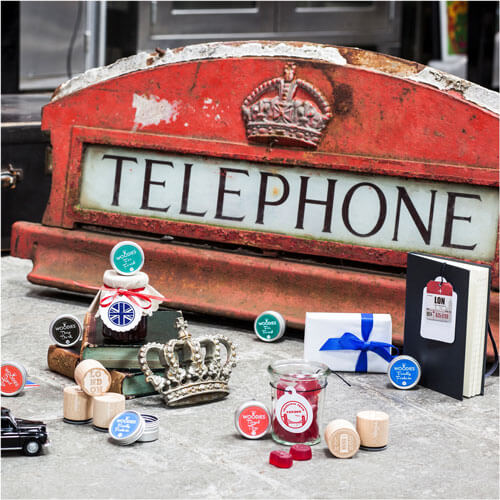 The centre of trade, the heart of an empire!
Love Collection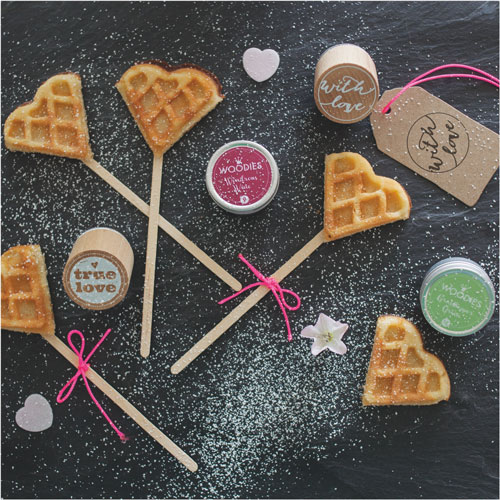 A heartfelt message to highlight what's important
Teacher Collection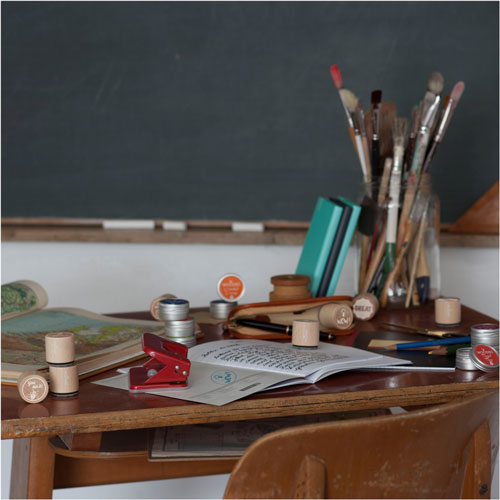 Educate and motivate!
Thank You Collection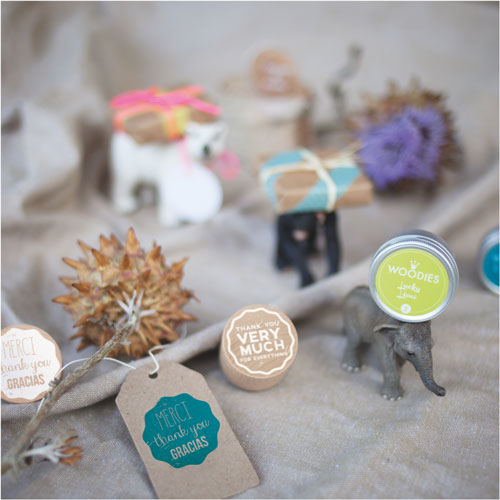 Say thank you your way!
Wedding Collection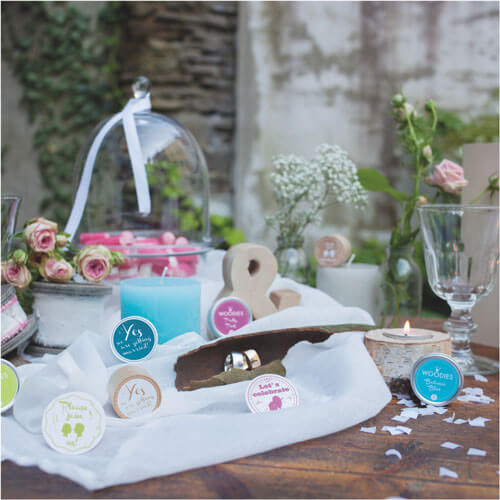 Full of love and excitement - just as wedding should be!
Stamp Sets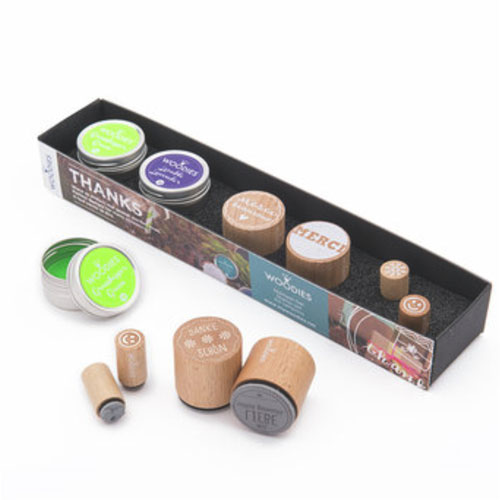 Starter sets to help build your collection!
Stamp Pads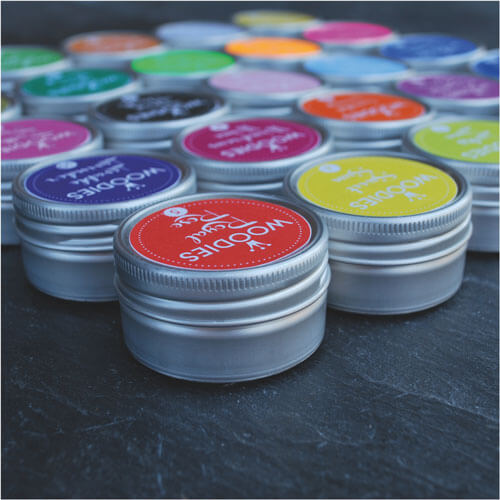 Bright, vibrant colours!
All Collections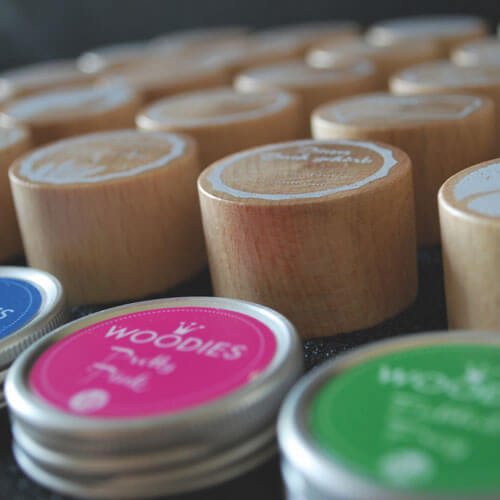 The complete collection of Woodies stamps and ink pads
100% Made in Europe!
Made from 100% fair trade, renewable raw materials from Europe.  All raw materials adhere to the EN71 norm.
The natural look of the Woodies range is due to sourcing only FSC-certified Beech wood with a UV-resistant, semi-gloss water varnish.
The impression is made from 100% natural rubber - giving you a high quality imprint every time.